To stay on top of the many moving pieces of their job, real estate agents use a broad network of talented professionals. They work with lenders, inspectors, contractors, and often real estate investors. They also work with title companies. All real estate agents know a good title company can make their job easier. This post shows what title companies do to help their colleagues in the real estate business.
They Provide Relevant and Timely Updates
One responsibility of a title company is taking care of the title search and examination. Among other things, the title search reveals issues with the title, including potential property title fraud. They not only find liens and judgements against a property they uncover other claims on the property.
Part of their job is updating the real estate agent about any title issues. Knowing early on about potential problems with title helps a real estate agent prepare for closing delays. They, in turn, update the buyer or seller depending on who they represent.
Because they have access to information that could stall a closing, it's important for title company staff to have excellent communication skills. Since title companies have access to so much information, they often are first to detect real estate fraud. The play an important role in protecting the agent's clients from suffering loss in a fraudulent transaction.
A Good Title Company Is Efficient
Title company representatives work with everyone involved in the real estate transaction. They work with the lenders, buyers, sellers, and their agents. They make sure each party in the transaction fills out the necessary documents correctly. They also make sure each document gets a signature. They then ensure each document is filed correctly.
A title company that uses modern technology to their advantage is the most help to a real estate agent. They use secure communication channels to keep agents updated in real time. When something changes about the status of a closing, they're on it and make agents are too. An efficient title company is one that avoids unnecessary errors. Errors usually mean delays, and the fewer delays in closing, the better for realtors.
They Facilitate Smooth Closings
Title representatives play a critical role in facilitating the closing. They ensure the seller holds clear title to the property. They also make sure both the buyer and lender get title insurance. They issue the lender's policy but also work with the buyer to make sure they obtain title insurance to protect them in case of title issues that may come up after the closing. A good title company knows how to keep things moving forward at the closing table. They run the closing meeting efficiently so that those involved can get business taken care of and go about their day.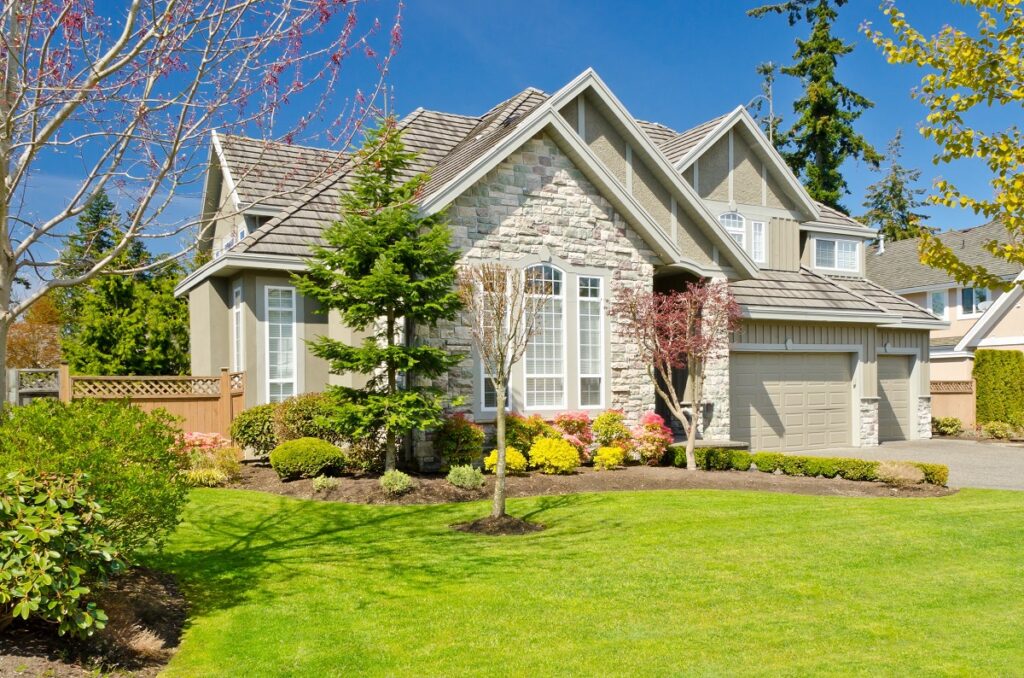 Title Companies and Education
While a real estate agent likely won't attend classes on what it's like to be a title representative, they can still learn a lot from staff at their title company. A good title company is a resource for title insurance information, the title search process, real estate frauds, real estate technology, and even real estate marketing. These are all things they can pass on to real estate agents that they can use in growing their business.
As you can see, a good title company is a must for a real estate agent. A company who looks out for buyers and sellers is also a must. Secure Title Lock is that company. We specialize in property fraud alert and property title monitoring. Contact us today for more information on how our services work.