Why You Need to Protect Your Home
Property fraud is a huge thing right now, and it's important to keep an eye on your property for fraud. Step up your protection by monitoring your property for all newly filed documents, and even more importantly, understanding the documents filed.

Thieves are
working online
Expert criminals are working around the clock. Our expert agents are working against them.

Banks and insurance
policies don't protect you
Monitoring your property is your first line of defense against property fraud.

You need to be alerted
as soon as possible
Earlier detection is critical; every minute is valuable when someone is trying to take what is yours.
We Can Help You
Protect Your Home
Protect your biggest and most important investment, your home, for yourself and your family.
Title fraud
Mortgage fraud
Illegal Ownership Change
Foreclosure and home equity fraud
Invalid Liens
Erroneous Documents
Services That We Offer
In the United States, property title fraud, another form of identity theft, is a rapidly growing white-collar crime. Sometimes called deed fraud, this crime can cause serious problems for a property owner. One issue is the unlawful transfer of ownership of property. A criminal forges a property owner's identity. They then transfer the property into their name. Finally, they officially file a new deed. Suddenly, on paper, you no longer own your home. Unless a property owner performs a property title search, the fraud can go undetected for quite some time. When you're a victim of house stealing, it's difficult to wrap your head around what's happened. We offer home title monitoring to detect fraud early on. We also provide you with a property fraud alert when we notice unusual activity.

Property Monitoring & Reports
We furnish a detailed monthly property report card with updates from the previous month. We list new documents filed on the customer's property. The report also includes a description of every new document filed and explains the purpose of each one.

Fraud Resolution
If we detect fraud, we will alert you immediately, and start working with you to resolve the matter.

Consultation
Clients have access to title professionals for information regarding their monthly report cards.

Education
Our company provides educational services. We provide in-depth descriptions of documents recorded against your property. Also included is a list of document types and the impact they have on your property.
How Secure Title Lock Works
We research county and courthouse records daily to give you a detailed report of newly recorded documents. With our library of documents and staff, we are here to help you understand the various documents. If needed, we use our legal team to resolve the matter.

Sign Up
Signing up for our monthly membership gives you the power of information and protection

We Scan and Alert
We send you a monthly update on your home. As well as alerts if something is found on our daily scan. 

We Educate
Browse our always-growing library of information or contact us with your questions.

We Resolve
If something out of the ordinary is found, we are on your side. Our team immediately takes action.

We Legally Support
Members have the reassurance of our legal team on their side.
*must be a current member at the time of fraud.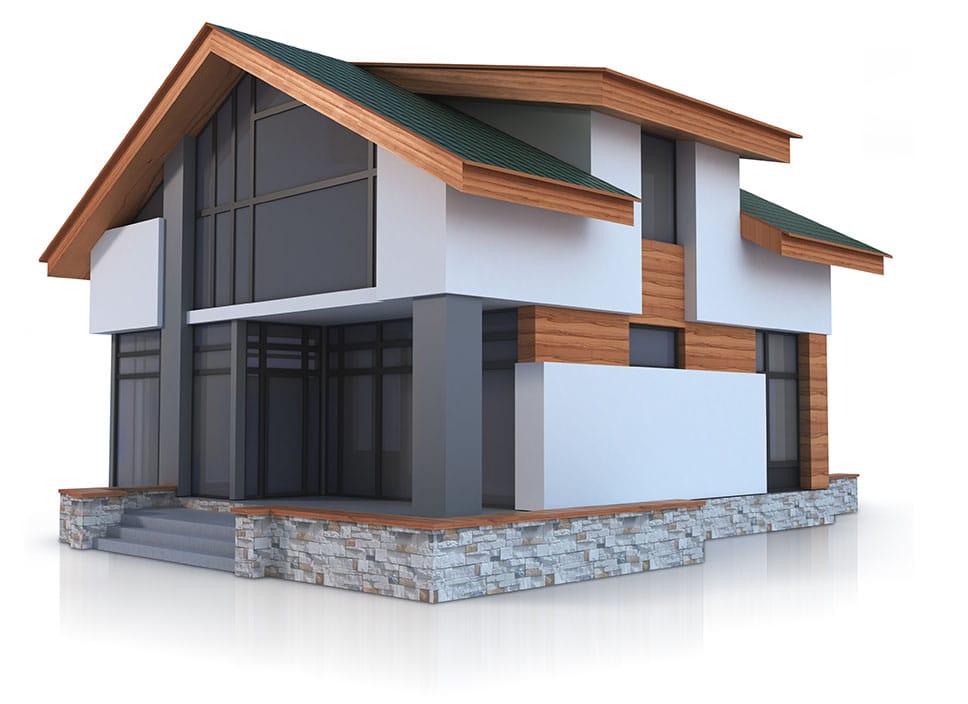 Learn More
About Us
Secure Title Lock was created as a protection and resource to homeowners throughout the country. We spent the last 20 years representing banks, attorneys, homeowners and government agencies. We know the ins and outs, where to look and what to do when things aren't how they are supposed to be. The researchers who monitor your property understand the importance of home title protection. They each have years of experience in the real estate and title industry You won't find a better team dedicated to protecting you and your property.
MONEY-BACK GUARANTEE
Start your protection today!
With Secure Title Lock, you get a detailed monthly report, instant fraud alerts, access to title and legal professionals, and access to our extensive knowledge base.
Frequently Asked Questions
Want to find out how we can protect your home, why it's essential to have title lock protection, or what it costs?
Find the answers to these questions and more here.