How SecureTitleLock Works
Criminals who commit property fraud don't rest. That means we don't rest either when it comes to monitoring potential fraud against your property. Each day, we research county and courthouse records. If we find new documents, we alert you immediately. Our experienced staff uses a large library to help you understand any documents we discover. If necessary, we also use our legal team to resolve any issues caused by fraudulent activity against your property.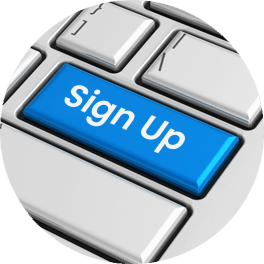 Sign Up
Signing up for our property monitoring package empowers our clients. There's nothing like knowledge to give you peace of mind when it comes to the security of your property.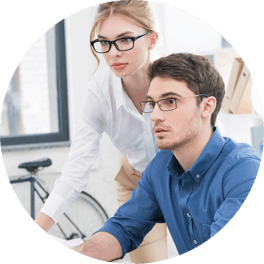 We Scan and Alert
Our team researches court records daily for newly filed documents on your property. We also provide a monthly update on your home alerting you to potential fraud.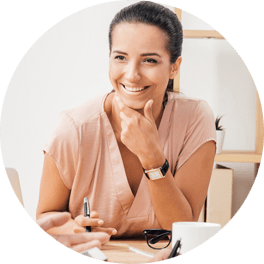 We Educate
Browse our ever-growing library of information at your convenience. We love educating our clients and encourage you to contact us if you have questions.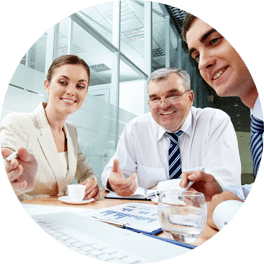 We Resolve
We are on your side. If we find something out of the ordinary, our team immediately takes action to cure and reverse the fraud.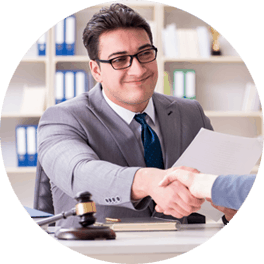 We Legally Support
We know quick resolution is critical. Since we have an expert title and real estate staff, you benefit from our ability to work on your case quickly.
*You must have a current membership at the time fraud takes place.