SecureTitleLock was created by the president and owner of Orange Services, LLC. Orange Services provides title searches for various title companies throughout the state of Utah and for individuals seeking to purchase homes at foreclosure. The searchers who monitor your property have years of experience in the field and are able to do in-depth research regarding your home.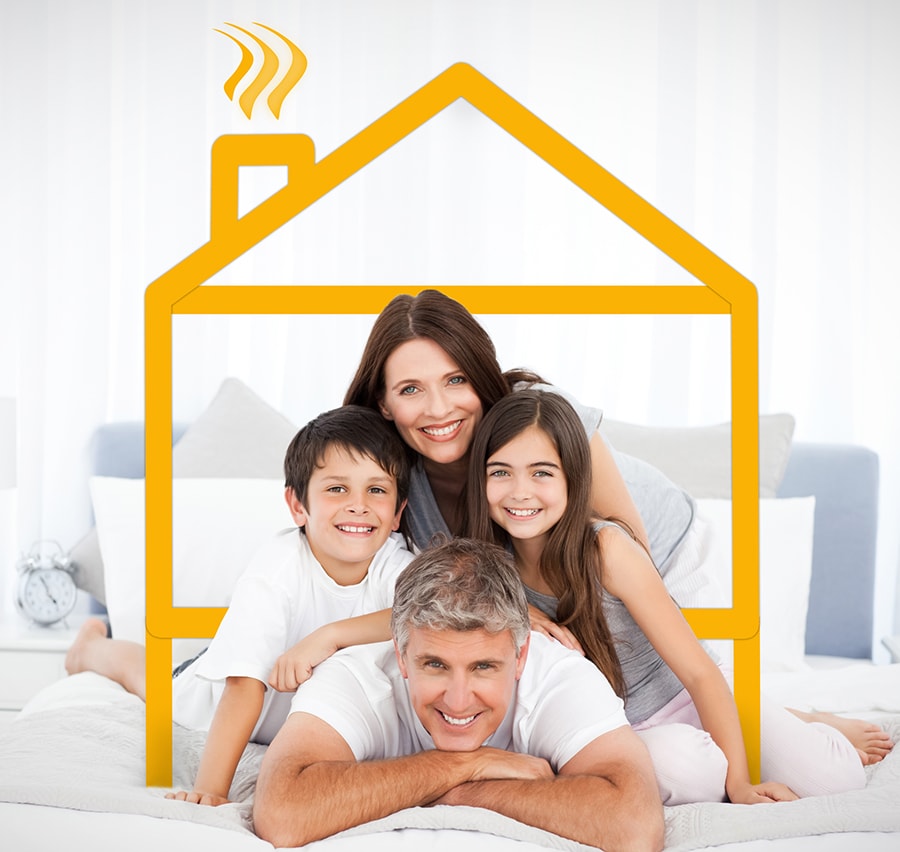 SecureTitleLock was created as a protection and resource for homeowners throughout the country. While there are many responsibilities that come along with homeownership, it is crucial that homeowners are aware of what is happening in regard to their home's title. There are various documents that can be filed in relationship to real estate property, and with title fraud becoming increasingly more common, we hope to protect and prevent from fraudulent activity as well as keep homeowners informed.
Thank you for choosing us for your title needs. Never hesitate to reach out for assistance regarding your home.