Purchasing a property is a big decision. You want to ensure that you understand every aspect of the purchase. One of the most important aspects of buying a property is making sure that the title is clear. Checking the title will provide assurance that the person or company selling you the home actually owns the property, that there are no issues that may arise after you purchase the property, and you will have complete ownership of the property. A title search will allow you to discover all of these things before you complete the transaction. Here is a step-by-step guide for completing a home title search.
Chain of Title
The chain of title is documentation that shows who owned the property since it was built. This can usually be done by viewing public records at the County Clerk's or Recorder's Office. For older pieces of property, this might be done with title plants through a title company. The previous owners of the property may be listed with index cards, tract books, punch cards, and computerized data. If this process is used, a title examiner may be required to assist, as they would know the property ownership laws of the time. If the chain of title is incomplete, there may be a problem with the title that should be resolved before you purchase the property. This could be due to a deed forgery, or someone may have used a different name while acquiring the land. You can solve this problem with a title suit in which potential claimants are brought in to establish their right to the land.
Tax Search
When you purchase a property, you accept responsibility for any taxes or liens against the property. A tax search will tell you if the real estate taxes are up to date, or if there are unpaid or overdue taxes from previous years. Unpaid taxes could result in a lien against the property where the government might put the property up for sale to pay the taxes or assessments against it. It's important to make sure that all taxes have been paid and there are no assessments against the property.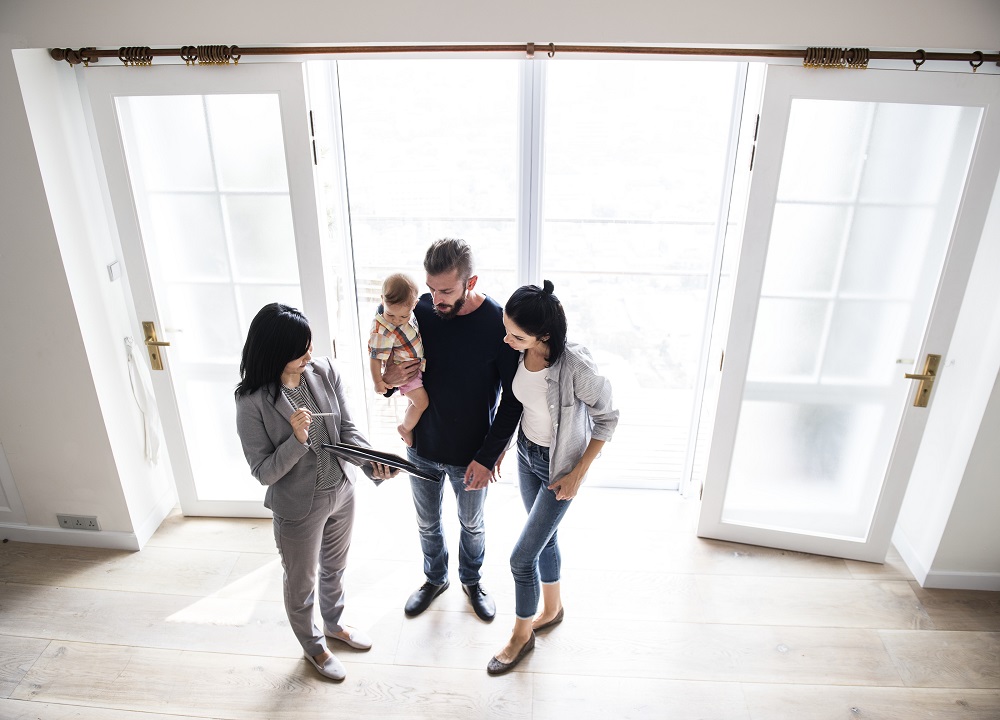 Inspection
While you may have obtained certain information about the property from the title search, you'll want to have an inspection to provide further assurance. This inspection will reveal any unresolved matters that might impact the title, such as encroachments. Lot size would also be verified to see if any easements were not recorded.
Name and Judgment Search
Judgments are general liens against a property in which the owner is ordered by a court to fulfill contractual obligations. If these obligations are not met, a creditor may take possession of the property. A judgment search discovers whether there are any unsatisfied judgments that could result in the loss of the property.
When looking to purchase a property, you want to ensure that the title is clear so that you don't run up against any unforeseen circumstances that could result in loss of the property. A home title lock title search will allow you to discover any problems there may be with the title, such as other claimants or financial issues. Contact Secure Title Lock to verify the ownership for the property you're considering.