A title company is a crucial part of the team when it comes to home sales. The age of the average home sold today is just under 40 years. That means there's a lot of information to dig through to ensure all title issues are resolved, and the home has no title defects, also known as "clouds." Realtors rely on title companies to do a thorough job, so the sale goes through. But not all title companies are equally diligent when searching title histories. Because thoroughness pays off for the realtor and the buyer or seller of a property, there are specific qualities a title company should have.
Common Title Issues
Real estate agents expect title companies to research and identify potential roadblocks with a property's title. If a seller purchased home title protection monitoring on their property, chances are, the title company won't find any issues. Errors in public records and illegal deeds are common issues when it comes to uncovering problems with securing a clear deed on a home. Older properties, especially those that are under foreclosure or being sold by the lender, are at risk of having liens against them for unpaid debts. The title company also checks for easements on the land and the home, which would allow for government agencies or businesses to access parts of your property. There may be boundary or survey disputes with neighbors or other parties that would affect the sale. And in some cases, an undiscovered will or heir may be identified that would affect ownership rights.
Criminal Title Issues
Unfortunately, it isn't unusual for the title company to discover that there liens against the property. Over the last decade, there have been a growing number of property fraud crimes committed not only in the U.S. but in other countries around the world. Criminals remove the owner's name from the title, replace it with a false identity, and take out loans against the owner's equity. While some homeowners may have secured home title monitoring to protect themselves against this crime, many others have not. Realtors expect title companies to be familiar with these types of fraudulent activities and uncover any issues that may exist.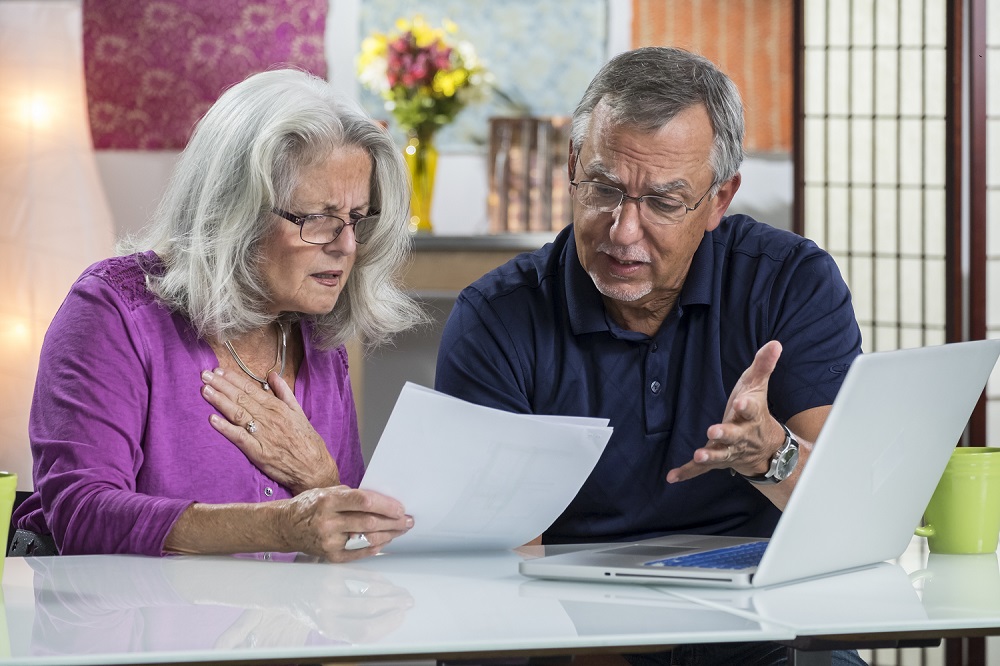 Other Services Provided by the Title Company
In addition to researching titles for defects, title companies are responsible for safeguarding escrow funds and documents. They also assist the realtor with the final phase of the closing and distributing the funds. Title companies provide the buyer with title protection. This type of protection prevents fraud and forgeries. Some new homeowners choose to secure a home title fraud monitoring service after the purchase to ensure they are protected against future criminal acts that could arise should they decide to sell their home.
Signs of a Competent Title Company
Realtors work to transfer a property from the seller to the buyer, but the sale isn't complete until the title company completes their research. If an issue is discovered, it slows down the sale and pushes back the closing date. Sometimes it is just a few days; other times, it takes months to clear a lien or other title defect discovered. Title companies that perform work promptly, are responsive to questions, and are knowledgeable about property laws are crucial to a realtor successfully completing a sale.
To learn more about title theft prevention or home title monitoring visit our website.