When you purchase a new home, you're often offered the options of purchasing a home protection plan. Many homeowners assume their insurance policy will cover the costs of major repairs, but this way of thinking could end up costing you more money than you realize. The reason for this is because protection plans are designed to cover things the average homeowner's insurance policy doesn't cover, such as furnaces that fail or water heaters that stop working. If you've been offered the option to purchase one of these protection plans, read on to learn more about the benefits.
Peace of Mind
The average home has several complex systems that aren't cheap to repair. These systems include plumbing, electrical, water heating, and HVAC systems. Your homeowner's policy will protect home systems when the damage is caused by things such as fire, flood, or bad weather, but it won't cover damage caused by wear and tear. Over time, your home systems wear down. If you've bought a home with older systems, it's likely the time to replace them will come sooner rather than later. When you have a home protection system in place, you'll have peace of mind knowing your out-of-pocket expenses will be the cost of the deductible and not the entire replacement cost.
High-Quality Repairs
When your heating and cooling system breaks or your water heater gives out, it's tempting to make these repairs yourself. You save money, but at what cost? There are some DIY jobs that are easy for homeowners but fixing broken HVAC systems and repairing appliances aren't jobs you should handle on your own. When you purchase a home warranty protection plan, this gives you instant access to quality professionals with the experience to make the repairs.
Only Pay for the Protection You Need
Often, people forgo purchasing home protection warranties because they don't need all the protection offered. For example, the house you bought might have a new water heater and a new fire alarm system but has an aging furnace. Why would you spend money on protection for systems that are new and have intact warranties? The good news is you don't have to spend money on protection you don't need. When you research protection plans, you'll find there are numerous options to meet your home's specific needs.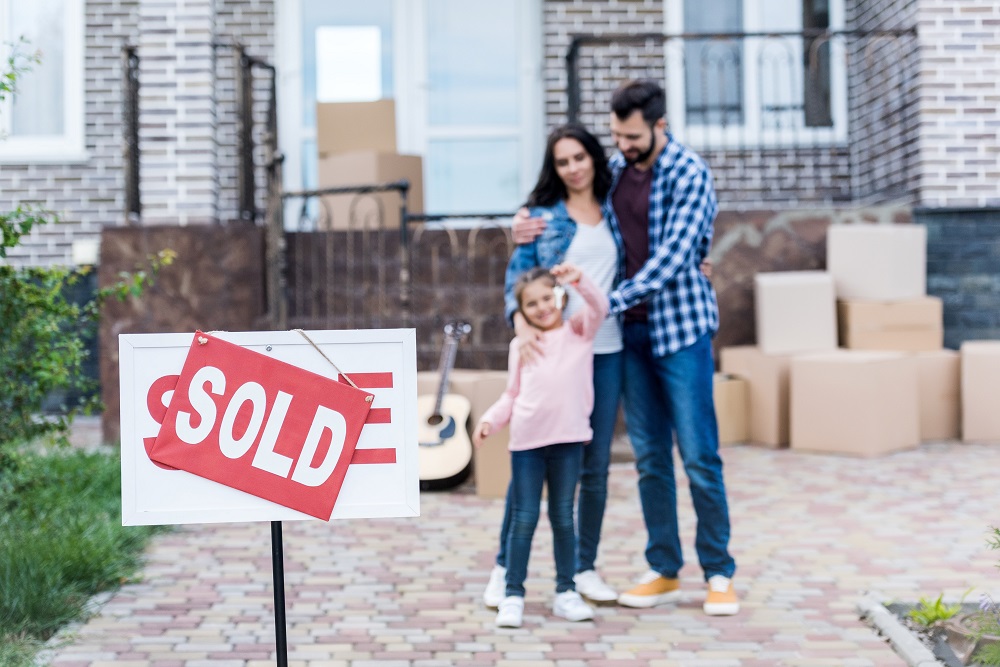 Protection Plans Add Value
What if you're not buying a home, but selling your property instead? Do you know how protection plans benefit your situation? Buyers of older properties are more likely to put an offer on an older home when it comes with a home warranty. Buying a protection plan makes your home more attractive to buyers and it protects you in case you need repairs on major systems in the home before it sells. It's a win-win situation for all involved.
So, how do you find the best home protection warranties? It all begins with researching the type of coverage the warranty offers and what the out-of-pocket expenses are for you. Consider the length of the warranty and choose a product that benefits your home for many years to come. Don't be frightened by the prospect of systems failing in your home. Protect your investment with a home protection plan. If you're interested in purchasing home warranty protection, contact Secure Title Lock to learn more about plan options to find the best one for your home.