Buying a house is a major investment. For most people, it's the biggest financial investment they'll ever make. That's why it's important to run a property title search to make sure there aren't liens or other legal documents attached to the property. If you're on the fence about spending money on a professional title search, keep reading to learn more about why you can't skip this part of the house buying process.
Be an Informed Buyer
One benefit of running a search is to get as much information about the home's history as possible. As an informed buyer, you want to be able to make a sound financial decision. When you run a search, you might discover things you never knew. For example, you might discover there are unpaid taxes, homeowner association fees, and other unpaid bills attached to the home's title. These are called liens, and before the title can be completely transferred to you, these liens must be paid.
Usually the seller take care of these liens during the closing process. Payment to remove the liens comes out of their profits from the sell of the house. However, when you're buying a home as is or a bank-owned property, you'll be responsible for these fees, which adds to the cost of the house. The last thing you want to happen is for the deal to fall apart at the 11th hour because you didn't know there was a $2,500 lien on the home for unpaid taxes and now you owe this money at closing.
Other reasons to hire a title search property service include:
To learn who has owned the property in the past, not just the current owner but all previous owners.
To determine if the home was involved in illegal activities, especially drug manufacturing. Sellers are supposed to disclose this information, but make sure you do your own independent investigation.
To validate ownership. Are you purchasing the home as part of an estate sale? If so, you want to make sure there aren't any other claims to ownership that could void the sale.
To ensure the home doesn't have a second mortgage attached to it that needs to be paid. This is more common when bank-owned properties are being sold.
To ensure a smooth closing process with no surprises.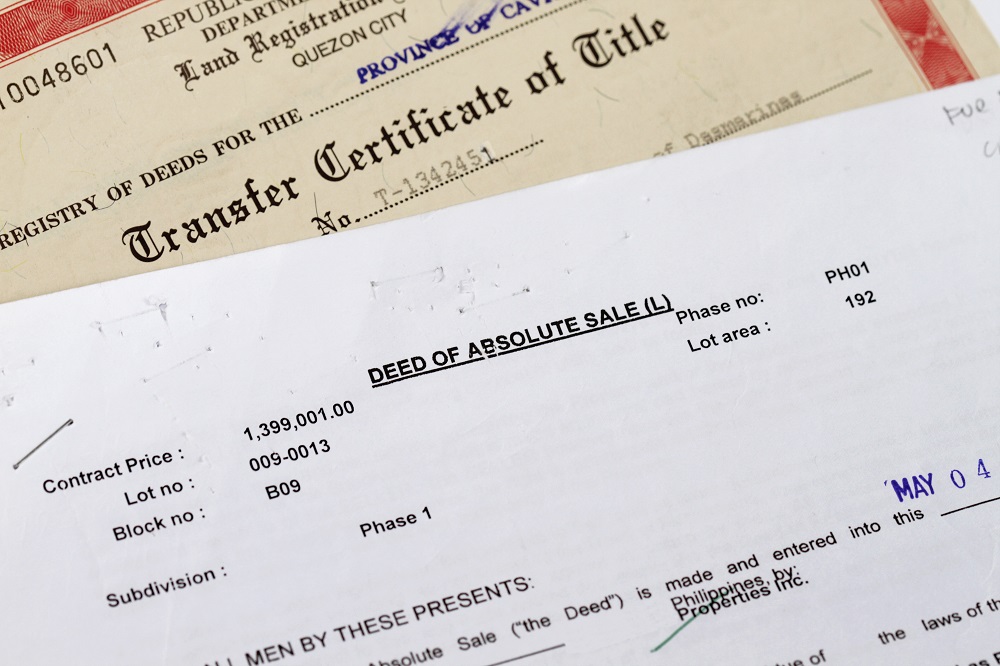 Conducting the Title Search
While individuals can conduct a title search themselves, it's better to hire property title search services. Combing through title records is an exhausting job, and if you don't have the skills or experience, you could miss something very important. Companies such as Secure Title Lock know exactly what to look for, and their expertise makes the search process one less thing you need to worry about.
The best property title search gives buyers peace of mind and assurance that they are the rightful owners of the property and aren't responsible for liens or other financial attachments to the property's title. These searches aren't just for residential properties either. Commercial properties and land purchases benefit from this service too.
When you need title services for your real estate purchase, contact Secure Title Lock for professional, comprehensive title searches for all types of properties. Protect your investment and sleep easy at night knowing your property has a clean title.