Buying a home doesn't have to be difficult, but it can offer surprising or unexpected challenges. When buying a home, the title you receive is a legal document that conveys certain rights, including ownership to a particular person or persons. For homes, this is generally in the form of a deed. A home title lock provides protection, monitoring, and alerts for your title. It could be an important part of safeguarding your home.
Title Insurance
Title insurance is purchased once you are under contract. Owner's title insurance protects the buyer, whereas lender's title insurance safeguards the lender. The amount of title insurance you purchase should be equal to the cost of the property. As the owner, this provides protection for you if there's an issue discovered during the title search. The insurance company will provide you with legal assistance and pays off any claims that are deemed valid.
One of the major benefits for this sort of insurance plan is that it continues offering you protection for as long as you own the home. Home buyers aren't personally involved in the title search or resolution process, but it's still essential to have title insurance.
Title Claims
Title investigators play a key role when buying a home. The title investigator researches the title to try and discover if there are any claims against the home. Often, nothing is found. This is one of those cases where no news really is good news. If no claims have been filed and the title has no issues or errors, you can simply move forward.
Sometimes an issue is uncovered. A previous owner may have not paid taxes on the property, or there could be a contractor who wasn't paid in full. There could be mistakes or omissions in the deed. It's unlikely, but the title investigator might even find a forgery. In some cases, the investigation might turn up an heir, undisclosed owner, or a conflict with a will. As you can see, it's best to know if any of these issues are present before moving forward and getting yourself into a legal mess.
Resolving Issues
The seller has the responsibility of resolving any issues with the title before finalizing the sale. The buyer has no such legal obligation. Any taxes must be paid before a clear title can be issued. If there were undisclosed owners, all owners have to sign the documents before the sale is complete.
It's worth noting that this process could be time consuming. If there's a dispute within the family, resolving any title-related issues may take longer than expected or desired. Heirs and other owners aren't always happy to let go of a home. This isn't particularly common, but it's good to know in advance that this isn't necessarily a quick and easy process.
Selling
When selling, you transfer the title and ownership to the buyer. The buyer should receive their title or deed within a few weeks after closing. The old title that you have is rendered invalid, and you longer have any legal claim or rights to the home.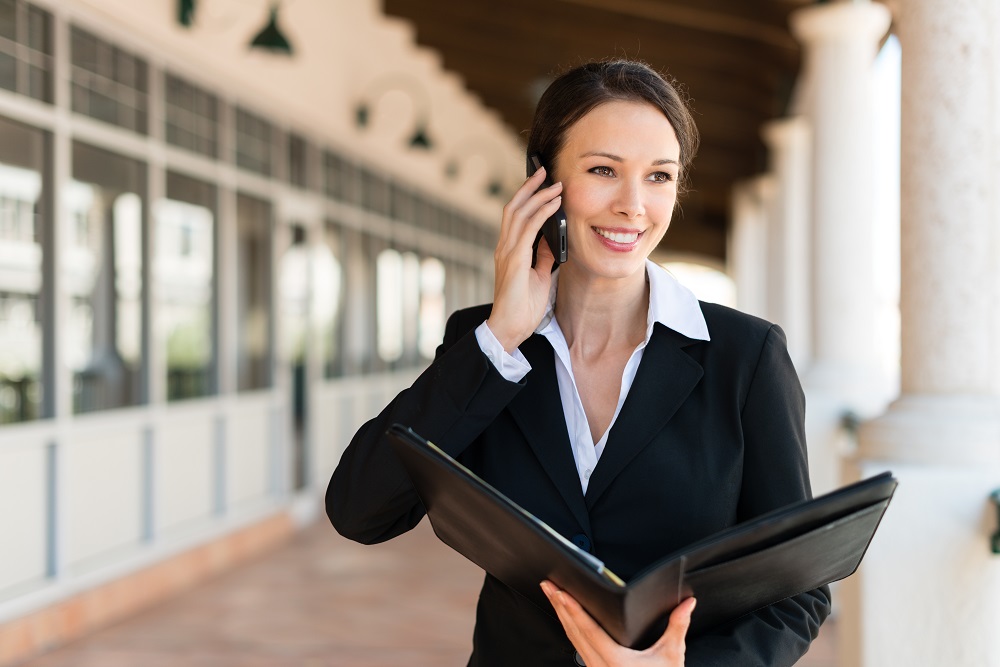 Lost Title
Losing the title isn't the end of the world. If you have a mortgage, your lender should be able to send you a copy of the title if it's ever lost or misplaced. Otherwise, you can visit the clerk's office at the county's courthouse and request a copy.
Your home title is important, and the process isn't always as smooth as you might like. Speak with the experts at Secure Title Lock if you have any questions or concerns.